South Wales Basketball League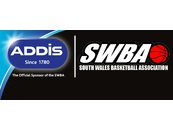 South Wales Basketball League
News Report
Basketball Wales National Team Coaching Vacancies 2016-17 Season
Author: Gavin Williams, 02/08/16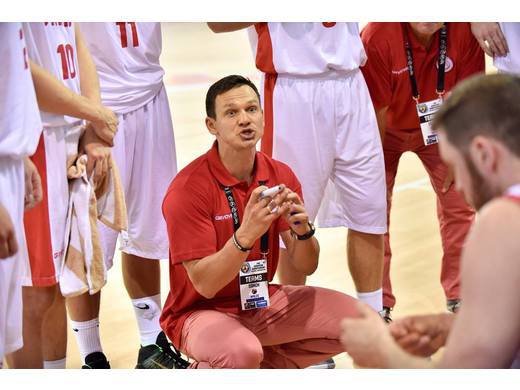 Applications are invited for the roles of Head Coach, Assistant Coach and Development Coach for the Wales age group and Senior National Teams, including:
U12 boys, U12 girls, U14 boys, U14 girls, U15 boys, U16 boys, U16 girls, U17 boys, U18 Men, U18 Women, U23 Men, U23 Women, Senior Men, Senior Women.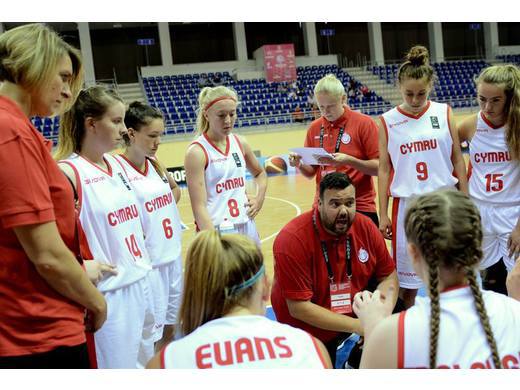 This is an exciting opportunity to be part of an emerging NGB as we develop players and staff for Welsh National Teams and for the GB Basketballprogramme.
Applications are welcome from both experienced coaches and those who are looking to take their first steps in international coaching.
All positions are voluntary and for the one-year period, through to the conclusion of their respective FIBA Championship (U16 teams only) and an exciting and innovative new International Competition Programme (all teams) in the summer of 2016.
A continuation of the role for a second year is subject to review.
Applicants should forward the completed application form together with a covering letter and brief CV by email to LucyWitt@basketballwales.com and copy to Cameron@basketballwales.com by Monday 22nd August 2016.
Interviews for Head Coaching positions will be held on the 3rd and 4th September in Cardiff, unless otherwise notified.
Please select and download application forms and job descriptions from the Basketball Wales website:
http://basketballwales.com/index.php?p=downloads
(Scroll Down to the 'National Teams Coaching Adverts' Section')
Follow the site to get the latest news and results straight to your email
Contact List
Elliott Thomas
Elliott.ccfc1927@gmail.com


Ryan Chambers
ryanchambers13@hotmail.co.uk


Khuram Chowdhry
info@cardiff-basketball.com