South Wales Basketball League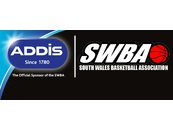 South Wales Basketball League
News Report
SWBA 2017/18 Entries
25/06/17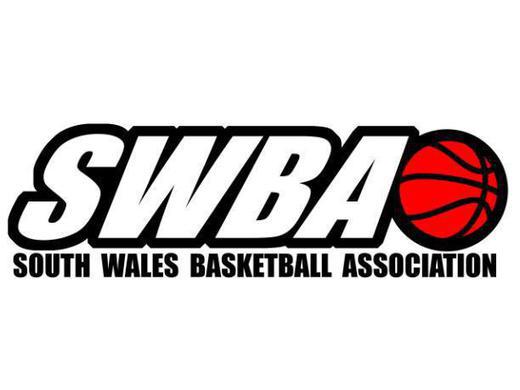 SWBA are changing how we process entry forms this season so, with the help of Karl Abraham, entries will now be submitted electronically via Google Forms.

The link to the entry form is:
https://goo.gl/forms/9tgxwKKdnSxrnctk1
The form only needs to be filled out once per club, so if you are entering more than one team you can select all the age groups / divisions you wish to enter. The form can be filled out multiple times, so you can return to this link and add extra teams at a later occasion, e.g. if you miss out an age group.
For teams who wish to enter multiple teams in the same age group or division, e.g. Archers U12 A & Archers U12 B, you will need to complete the form a subsequent time for each team.

The deadline for entries is 5pm on Friday 14th July. Payment must be made at the same time as the submission of your entry forms (payment information is included on the form, BACS or Cheque both accepted).
Please ensure your entries and payments are submitted by this time, as this will assist SWBA Fixture Secretary Gavin Lewis in the process of finalising the 2017/18 league structure, which we intend to present at the AGM on Sunday 16th July.

If you have any problems with the form, please get in touch with Karl:
krlabraham@gmail.com
Follow the site to get the latest news and results straight to your email
Contact List
Elliott Thomas
Elliott.ccfc1927@gmail.com


Ryan Chambers
ryanchambers13@hotmail.co.uk


Khuram Chowdhry
info@cardiff-basketball.com